Plan a Socially Distanced Road Trip
Your Best Vacation of 2020 – Plan a Socially Distanced Road Trip
Fall is here and Summer may be officially over in just a few short days, but there's still time for another road trip. Smaller crowds mean more social-distancing friendly destinations, and the fall color in the Pacific Northwest scenery is sure to thrill even the most summer-loving Washingtonian. To help ignite your excitement for a fall road trip, the Rairdon team is sharing our best tips to keep safe and have fun as well as a few location suggestions near Sumner.
Visit The Rairdon Blog for advice to plan your very own socially-distanced road trip.
The Rairdon Team's Best Road Trip Destinations near Sumner, WA:
Closest to Sumner, WA:
Lake Tapps Park – Enjoy the views along this man-made Lake with Mt.Rainier visible on clear days.
A Day Trip from Sumner, WA:
Nisqually National Wildlife Refuge – A conservation area with plenty of natural beauty and wildlife watching opportunities, including whale watching.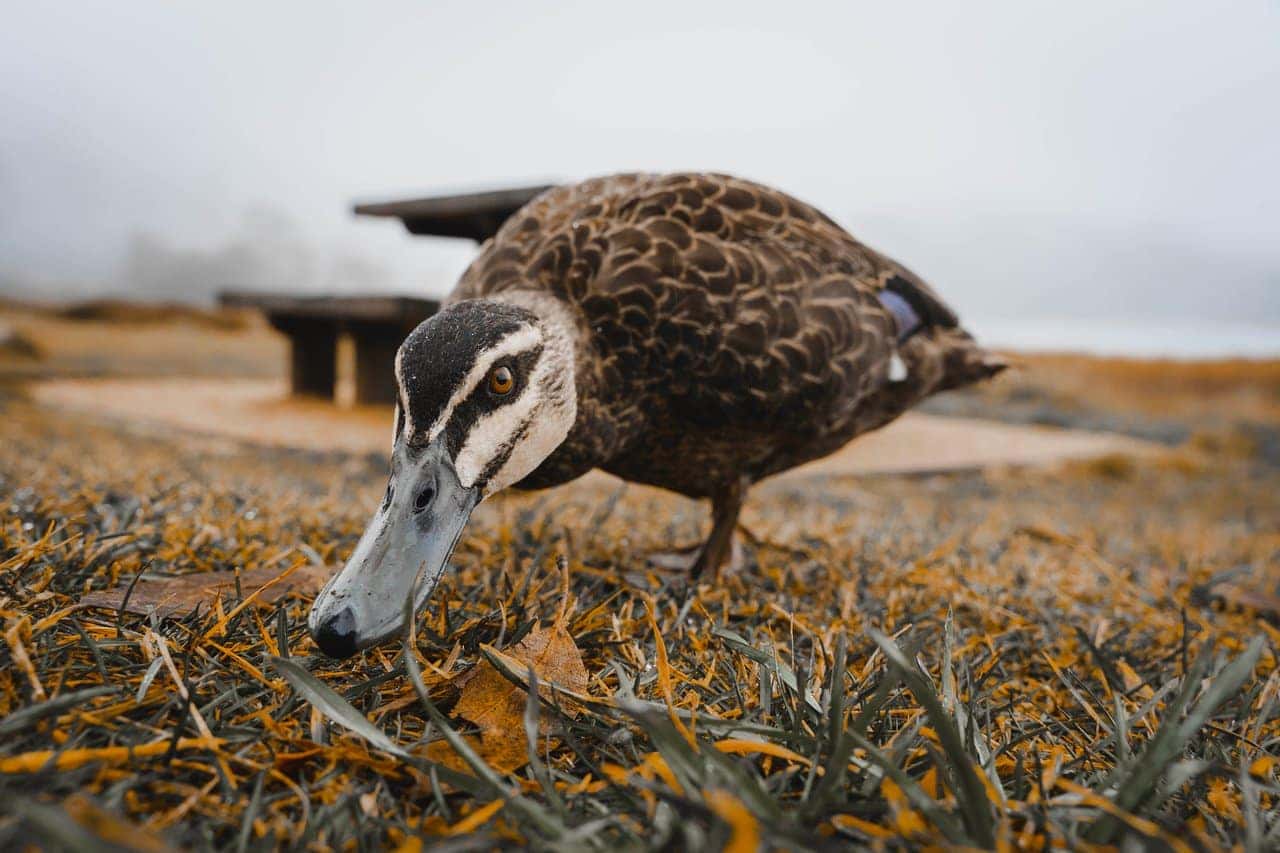 IMG SOURCE: https://www.pexels.com/photo/close-up-photo-of-duck-on-grass-2426226/
A Road Trip from Sumner, WA:
Mt. Rainier National Park – Hike Lily Basin,visit the peaceful Reflection Lake or Ross Lake, and overnight in any of the many campsites along the Cowlitz River.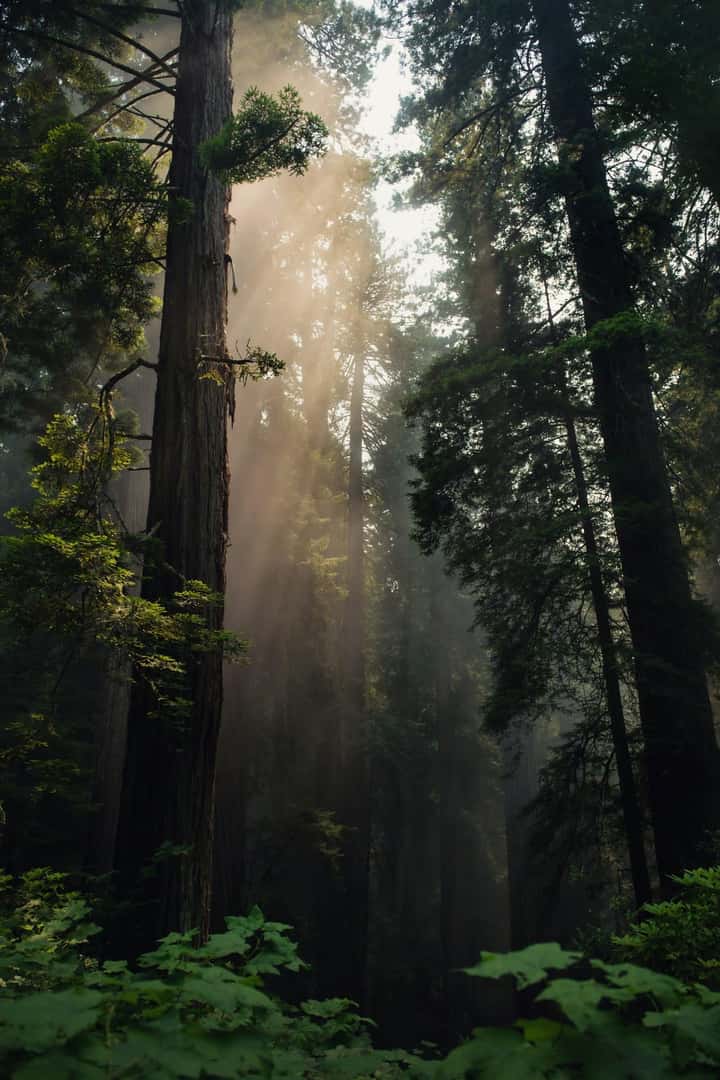 IMG SOURCE: https://www.pexels.com/photo/photo-of-forest-during-daytime-3222686/